MHY Jaya Antara Shipping Sdn Bhd
Stevedoring (loading and unloading of vessels) and Cargo Handling
MHY Jaya Antara Shipping & Marine Sdn. Bhd. offers labour and expertise in stevedoring (lashing, unlashing) as well as cargo handling for project shipments and port activities. We handle cargo ranging from food products for food traders to large steel pipes for the oil and gas industry.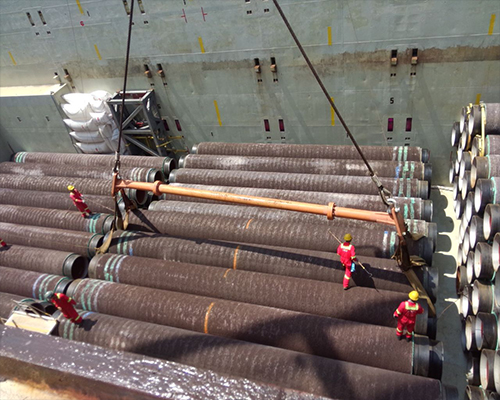 Supply Manpower
We supply skilled and unskilled manpower (signal man, riggers, safety officers, flagman, crane operators, forklift operators, tally man, surveyor, etc.) required for any port activities.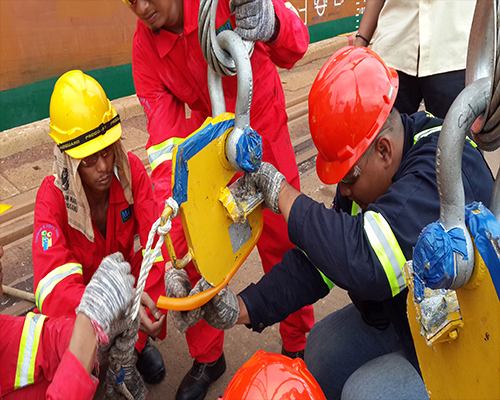 Project Shipments
We also have the expertise and manpower to move project shipments. MHY Sdn. Bhd. collaborates with the forwarding arm, Golden Nectar Shipping Sdn. Bhd. for forwarding activities and transportation unit, Jauhari Permai Sdn. Bhd. to provide a one-stop solution for heavy lifts in project shipments.