WHO ARE
WE?
GATEWAY Group of Companies provides a one-stop logistic solution center to customers in all major ports of Peninsula Malaysia.
We cater to the growing needs of customers from end-to-end of their supply chain through the expertise from each company in the group.
Over the years, we have maintained good track record with shippers, consignees, major shipping lines, forwarding agents, ISO Tank operators, port authorities and goverment authorities; we have steadily grown through the involvement and participation in the shipping and logistics activities and busineses within the region.
To better service our clientele, we have expanded into providing haulage and trucking services for bonded and non-bonded goods, warehousing and distribution services. Recognizing the need to upkeep ports and industrial sites, we also offer road sweeping and engineering services, providing both specialized and dedicated machines as well as manpower.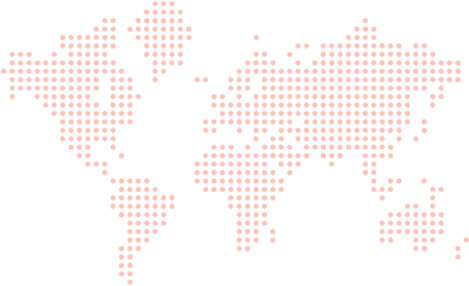 OUR VISION
is
To be the most innovative integrated logistics provider, delivering business solutions to all our customers.
OUR MISSION
is
To provide defect-free service and being cost effective.
OUR OBJECTIVES
are
To emphasize on delivering quality service.

To create real value for customers,

Safety is a Lifestyle,

To build solid teamwork through continuous training; and

To be technologically innovated throughout the organization.